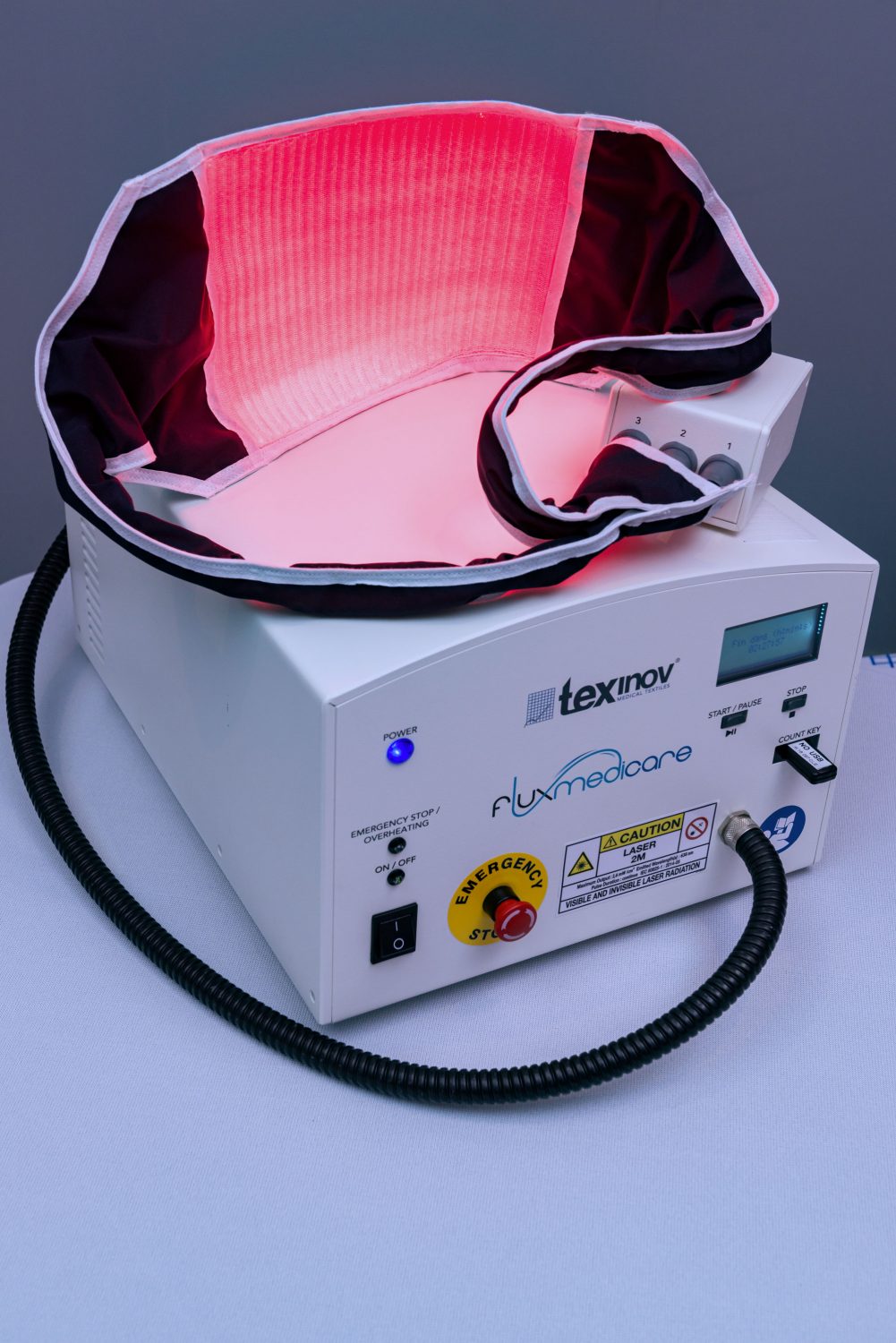 Innovative device for the treatment
of pre-cancerous skin lesions
by PDT Textile (laser).
FLUXMEDICARE® is a medical device intended for the treatment of actinic keratosis by photodynamic therapy (PDT).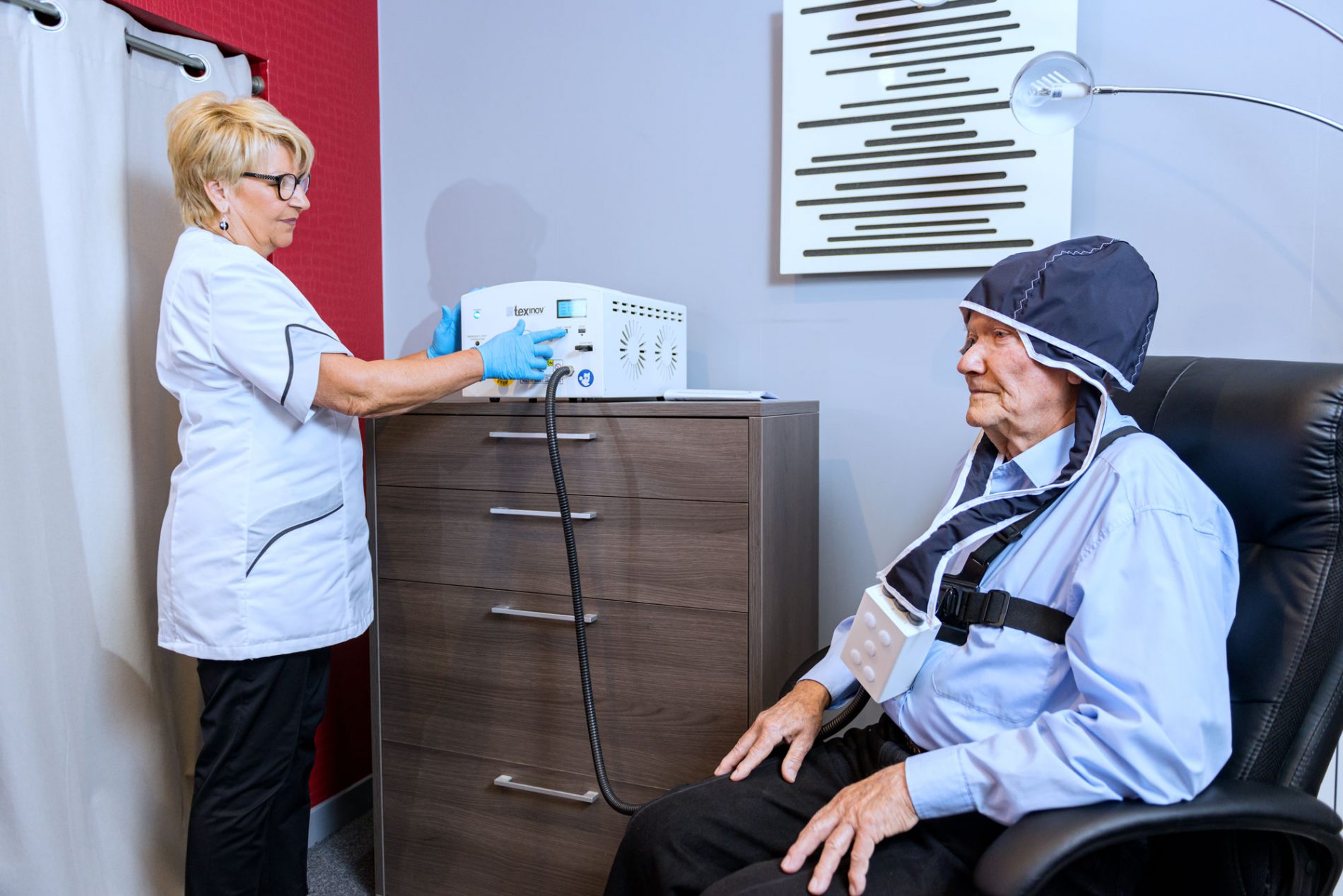 FLUXMEDICARE® is revolutionising skin precancer treatment by greatly reducing the pain felt by patients.
Actinic keratoses are mainly located on the face, scalp and back of the hands. They are pre-cancerous skin lesions which are generally caused by unprotected exposure to the sun. Conventional photodynamic treatment is painful for patients.
Composed of a laser source and a fibre-optic based light emitting, FLUXMEDICARE® is revolutionising PDT treatment conditions due to its innovative light diffusion technology.
The FLUXMEDICARE® medical device, devoted to dermatology, has resulted in considerable progress in the treatment of actinic keratosis by photodynamic therapy (PDT) by providing many advantages :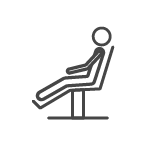 Almost no pain

No burning or heat sensations during the treatment
Improved comfort

No eye protection required, sitting position with the possibility of reading or chatting, relative mobility for the elderly patient
Morphological adaptation

several models of flexible light-emitting textiles for a perfect fit to the patient's morphology perfectly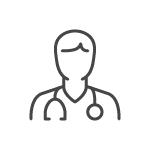 Optimised procedure time
The textile provides the dermatologist or practitioner with easy installation and use, due to the preprogrammed treatment. No personnel required during the treatment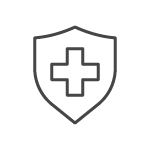 Efficiency  and practicality
Use throughout the year
The treatment is not dependent on daylight or outside weather conditions (bad weather, heat wave)
Controlled treatment
The light diffusion technology provides completely even treatment which is targeted on the affected areas
Complete lesion response that is not inferior to conventional PDT
The first results obtained in a hospitals demonstrate this performance.
Exclusive technology for treating pre-cancer of the skin
Exclusively developed by MDB Texinov®, which specialises in technical textiles for the medical field, the fibre optic-based FLUXMEDICARE® luminous textiles use a patented knitting procedure. This innovative photodynamix therapy promotes :

light intensity :
Unprecedented intensity obtained as a result of the density of the fibre optics and their arrangement in the knit
Extreme textile flexibility :
Making it perfectly easy to handle and shape the patient's body
Textiles in multiple formats
For the various areas to be treated.
Almost no heat given off
With a treatment time equivalent to that of conventional PDT, the patient feels almost no pain and the response rate is equivalent.
The patient's pain is therefore assessed to be between 0 and 1 out of 10 (10 being the maximum imaginable pain threshold). Our photodynamic therapy offers a non-inferior complete response rate for lesions in the pre-cancerous area treated with the FLUXMEDICARE® Textile PDT device.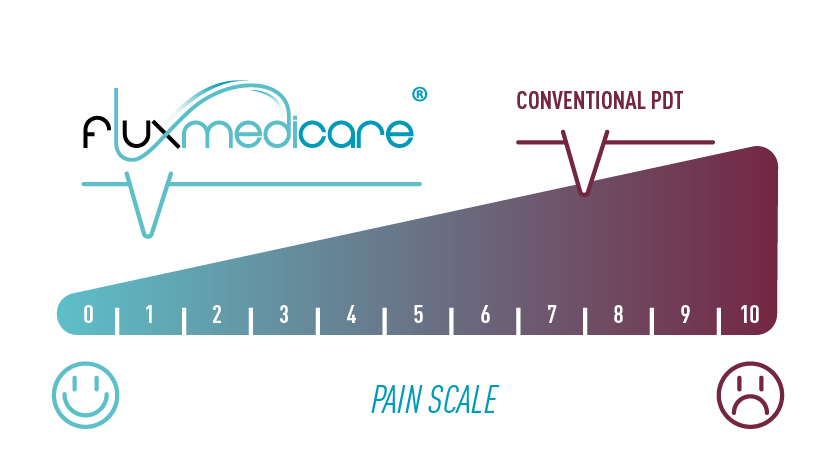 Technical characteristics
Technology :

2M laser diode
Wavelength :

638 nm (red light)
Light dose :

12 J/cm²
Irrradiance : 1,3 mW/cm²
Exposure time :

2 hours 30 minutes
Service life : 5000 hours
Protection : IpX0
Power supply : 220 to 240 VAC; 50/60 Hz
The FLUXMEDICARE® solution was developed as an extension to the European project "Phos-Istos " (FP7-CIP-ICTPSP-2013.3.5) drawn up in partnership with INSERM in Lille (U 1189 – Laboratoire OncoThAI), the CHRU de Lille (France) and Klinikum Vest Recklinghausen (Germany).
The official publication of the clinical trials is available from the "British Journal of Dermatology" :
Mordon, S., et al., The conventional protocol versus a protocol including illumination with a fabric-based biophotonic device (the Phosistos protocol) in photodynamic therapy for actinic keratosis: a randomized, controlled, non-inferiority clinical study. Br J Dermatol, 2019.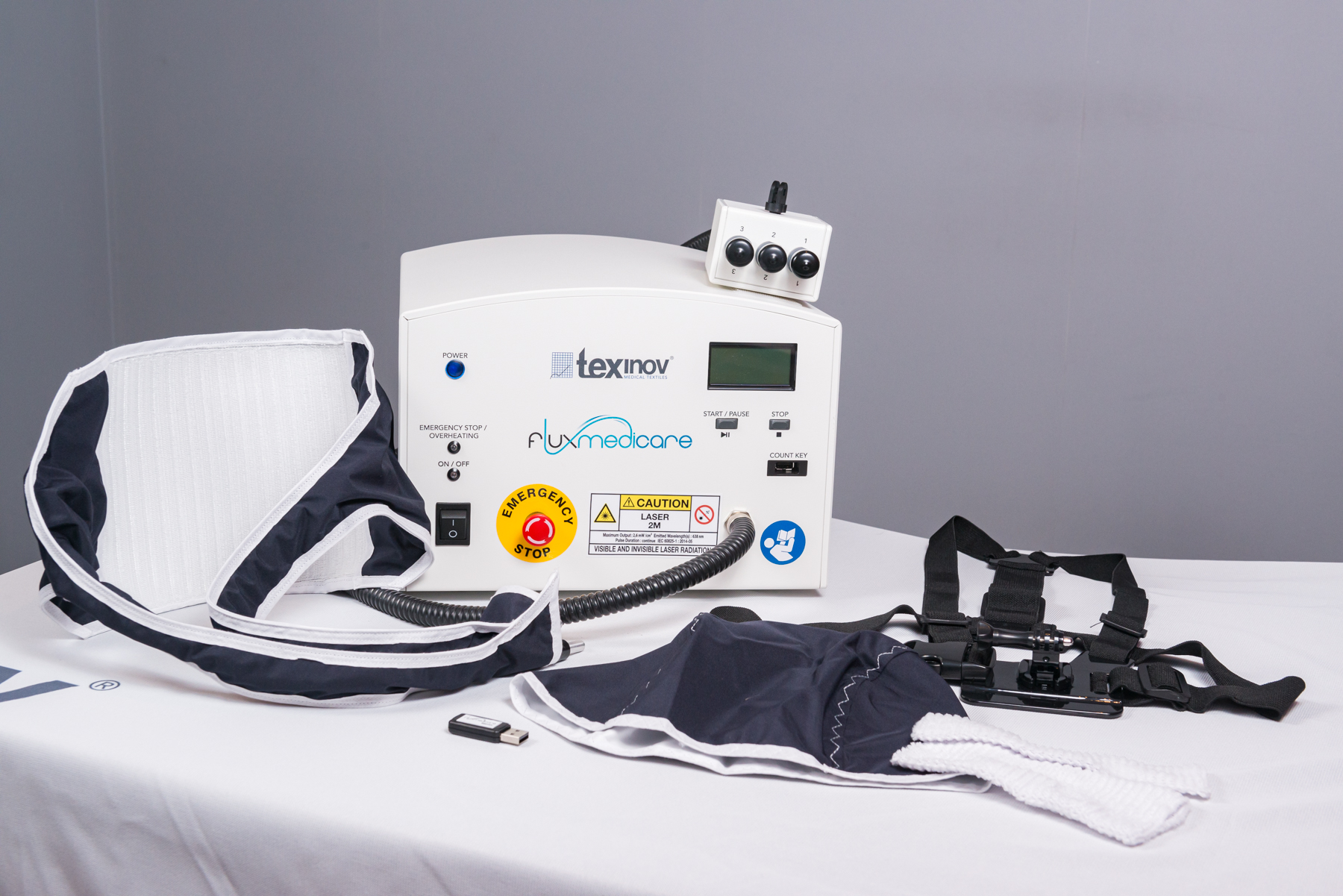 Legal indications
The FLUXMEDICARE® system is composed of a knitted textile into which are inserted fibre optics connected to a laser light source for dermatology applications. It is a Class IIa medical device in accordance with Directive 93/42 EEC manufactured by MDB Texinov® which has had a conformity assessment performed by the BSI body.
It is intended for health professionals in the context of treatment for certain dermatological conditions (thin, non-pigmented actinic keratoses of OLSEN Grade 1 and 2). Please read the instructions for use carefully.
Class / Notified body : IIa / CE 2797
Manufacturer : MDB Texinov®
To use this product correctly it is recommended that the indications and contraindications listed in the Product Instructions for Use are followed.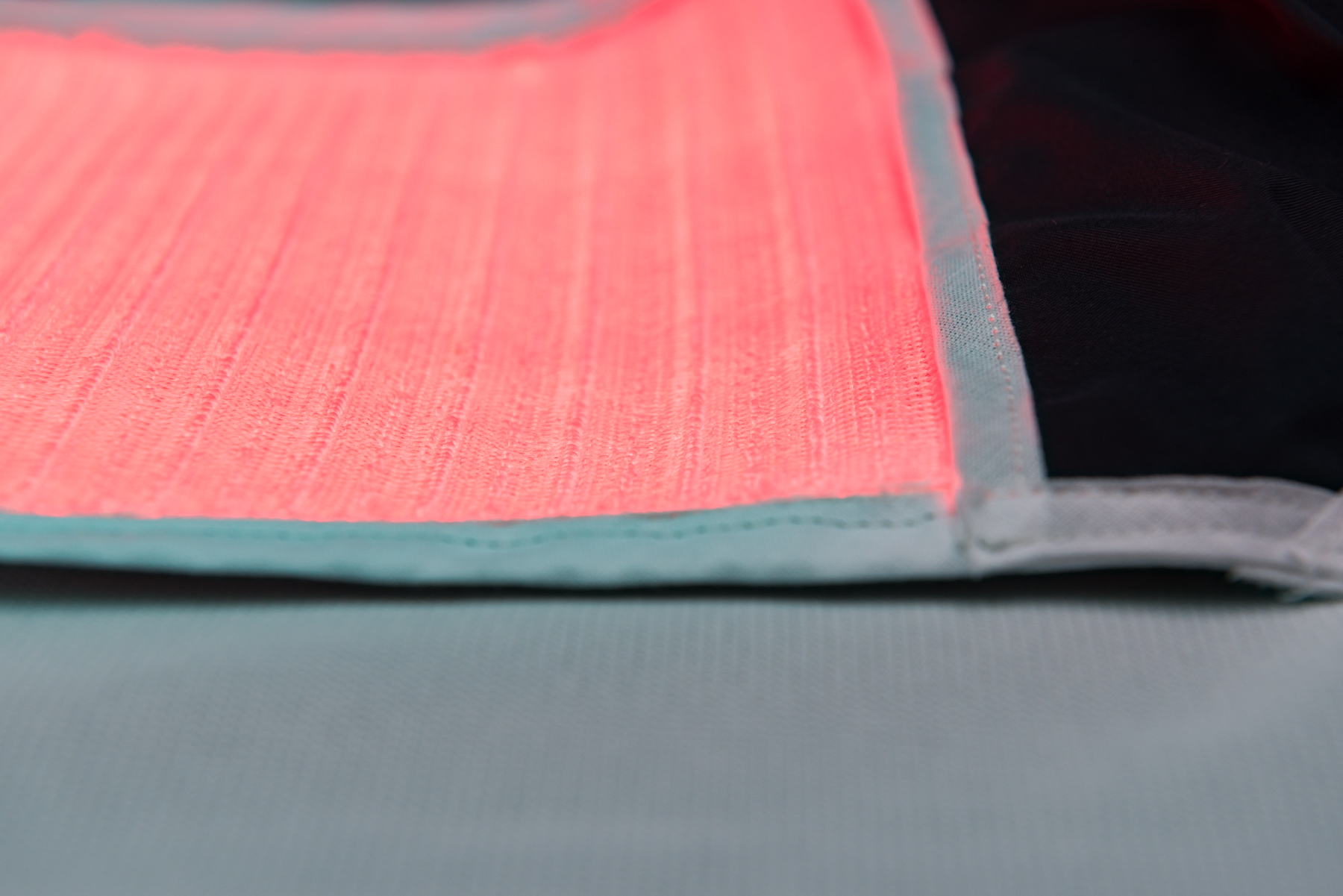 THEY TRUST US/THEY USE IT
The FLUXMEDICARE® device is used in the Dermatology Department of the Lille University Hospital Centre, at the Dermatological and Aesthetic Laser Center in Marseille (France) and of the Klinikum Vest in Recklinghausen (Germany).
Articles / Press
List of articles already published in France or abroad :
Nouvelles du monde – January 2020
Modeintextile – Décembre 2018
Optics.org – February 2018
Fluxmedicare® highlighted at the Europe1 radio show "la France qui bouge" ("France, a vibrant country")
Fluxmedicare® innovative medical device has been nominated in the HEALTH category of the 5th edition of Europe1 radio channel's Future Awards. The Europe1 Award ceremony will be held on January 27, 2020.
WHERE CAN YOU FIND Fluxmedicare®?
FLUXMEDICARE®, treatment for pre-cancer of the skin, is available in Europe through a network of specialised distributors to health professionals (dermatologists, hospital centres, clinics, and laser centres).
Are you a dermatologist, oncologist, medical device distributor, etc.? Are you interested in a demonstration of the FLUXMEDICARE® device or represent it?
Contact us using the form below for any further information.
Distributors: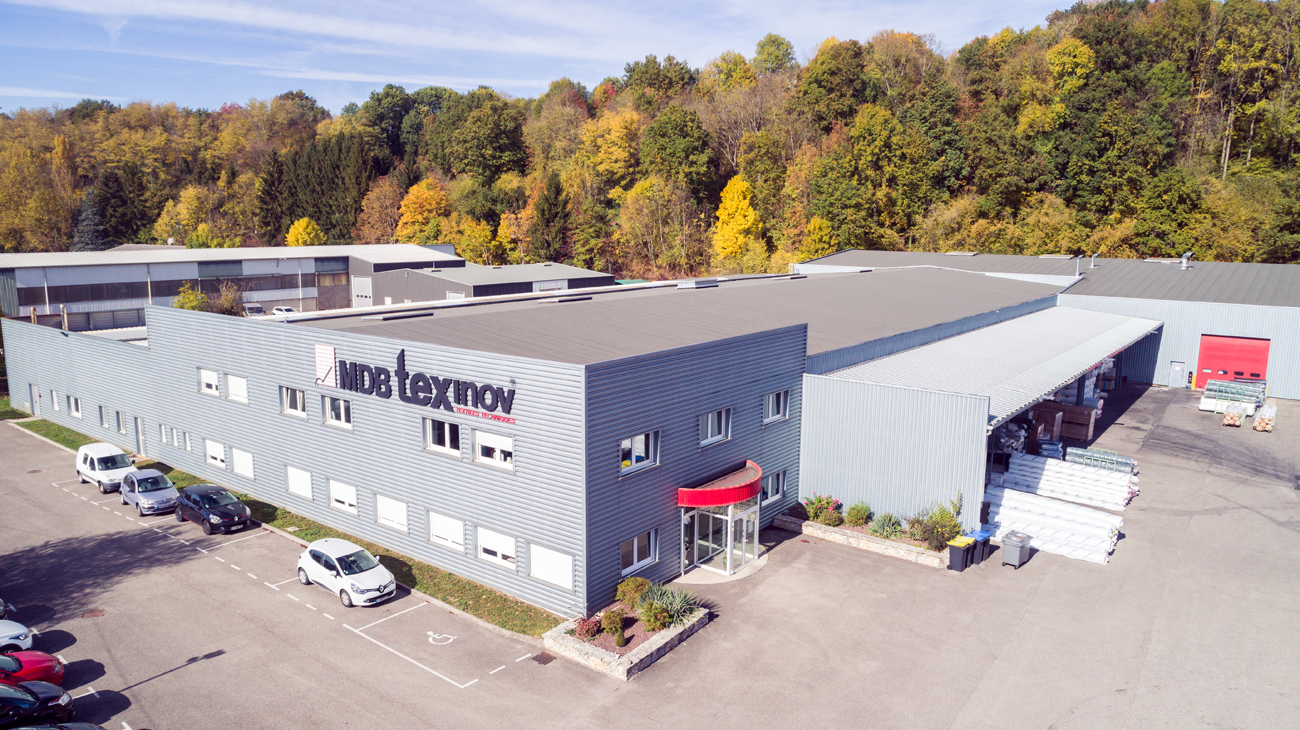 MDB Texinov®, European manufacturer of technical textiles for medical devices, has more than 20 years' experience and partnerships with other players in the field.
Backed by this recognised expertise and a continuous search for innovation, the company has set up the in-house skills and tools needed for the development of new medical technologies: lasers, instrumented textiles, clean rooms, etc.
Furthermore the company is certified ISO 13485:2016.
Today this expertise makes it possible for MDB Texinov® to offer the dermatology market its first medical phototherapy device known as FLUXMEDICARE®, which meets the most advanced requirements of health professionals and patients.