The FLUXMEDICARE® PDT medical device is available in Europe through a network of specialised distributors to health professionals (dermatologists, oncologists, hospital centres, clinics, and laser centres).
MDB Texinov® relies on these partnerships to ensure tailor-made support relating the problems of practitioners.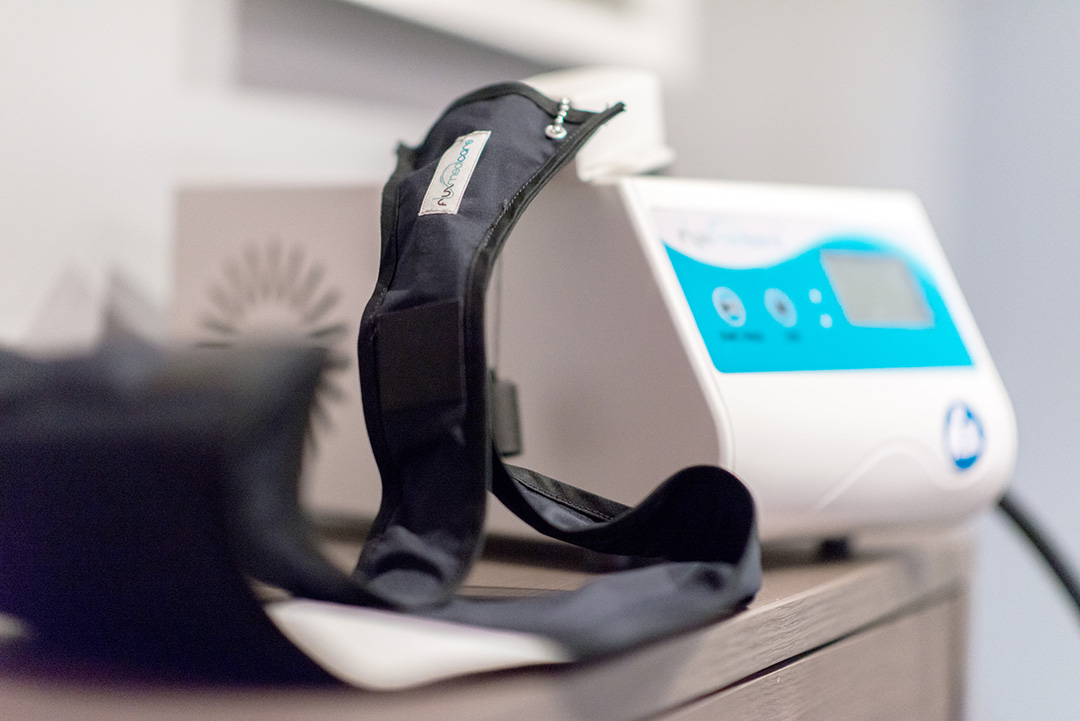 Are you interested in a demonstration of the FLUXMEDICARE® solution?
Please contact our distributors:
No authorised distributor in your country? Contact us
Would you like to become an authorised FLUXMEDICARE® Distributor?
MDB Texinov® relies on partnerships with medical device distributors to support Dermatology professionals in their photodynamic therapy (PDT) activity with the FLUXMEDICARE® solution.